There are occasions in a bankruptcy case where a complex issue or dispute leads to the filing of an adversary proceeding, which is a lawsuit filed in a bankruptcy case. For a Debtor, this can be a terribly stressful occurrence in what is already a difficult time. And for Creditors, there are circumstances where it is unfair that someone is discharging a debt owed to you. The Bankruptcy Code makes certain exceptions to the discharge of debts in bankruptcy and provides creditors grounds for relief. Our attorneys have extensive experience representing individuals and businesses in litigation matters before the Bankruptcy Court.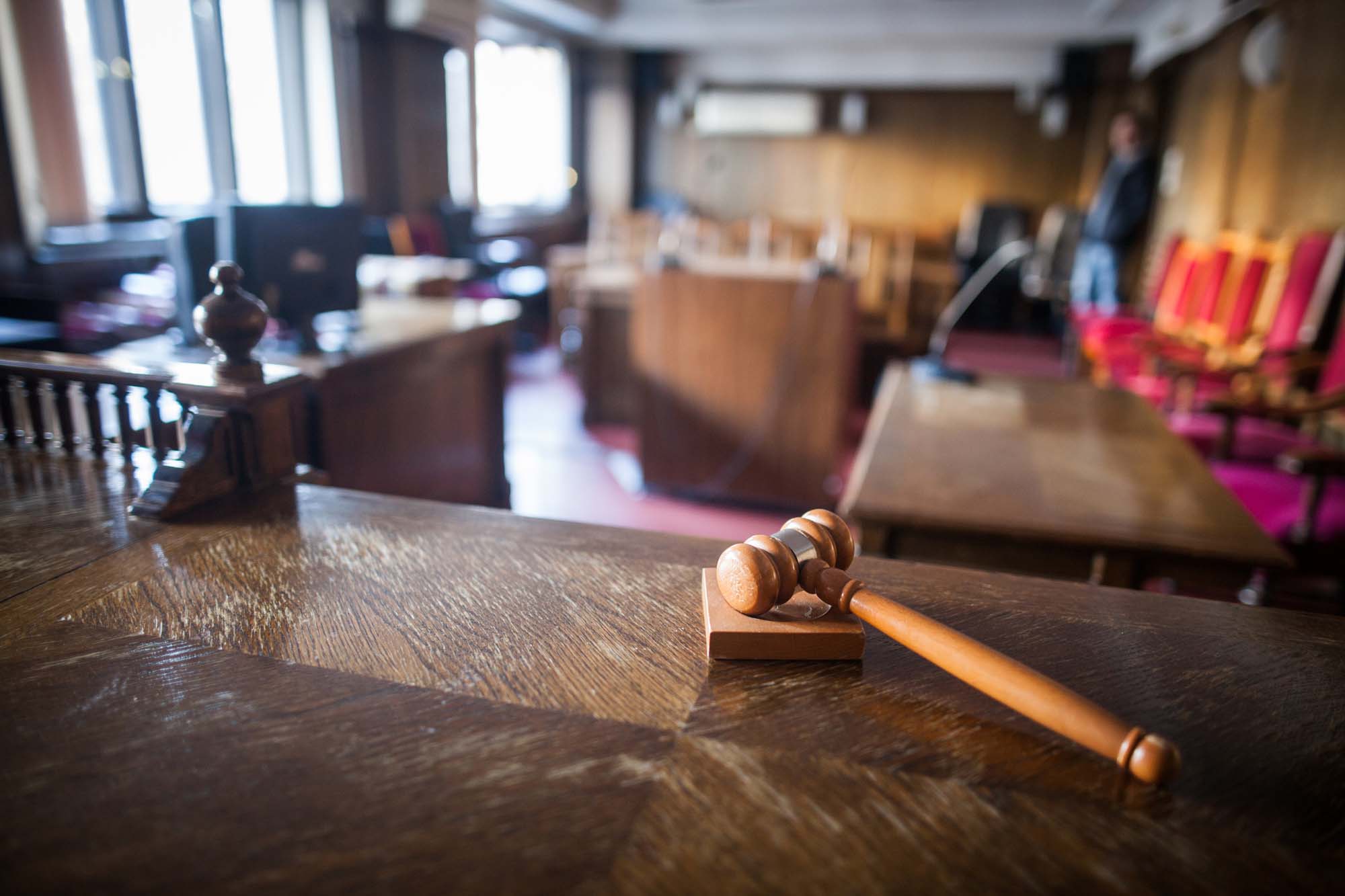 Some common examples of bankruptcy litigation cases include:
Bringing actions on behalf of debtors to discharge student loans;
Actions to determine whether a marital debt can be discharged in bankruptcy;
Adversary proceedings to object to the discharge of a debt obtained by fraud or false pretenses, by willful and malicious injury, or fraud while acting in a fiduciary capacity;
Claims that certain transfers that occurred before or after bankruptcy are avoidable under the Bankruptcy Code.
Preference Litigation;
Fraudulent Conveyance Litigation
If you are a Debtor that has a complex issue or a Creditor that has received a notice of bankruptcy filing and has questions on what options are available to you, our Attorneys are prepared to assist you and have the experience to advise you on these complex issues.