in helping individuals and businesses navigate issues in the areas of Bankruptcy, Commercial Collections, and Business Litigation law.
Bankruptcy and Insolvency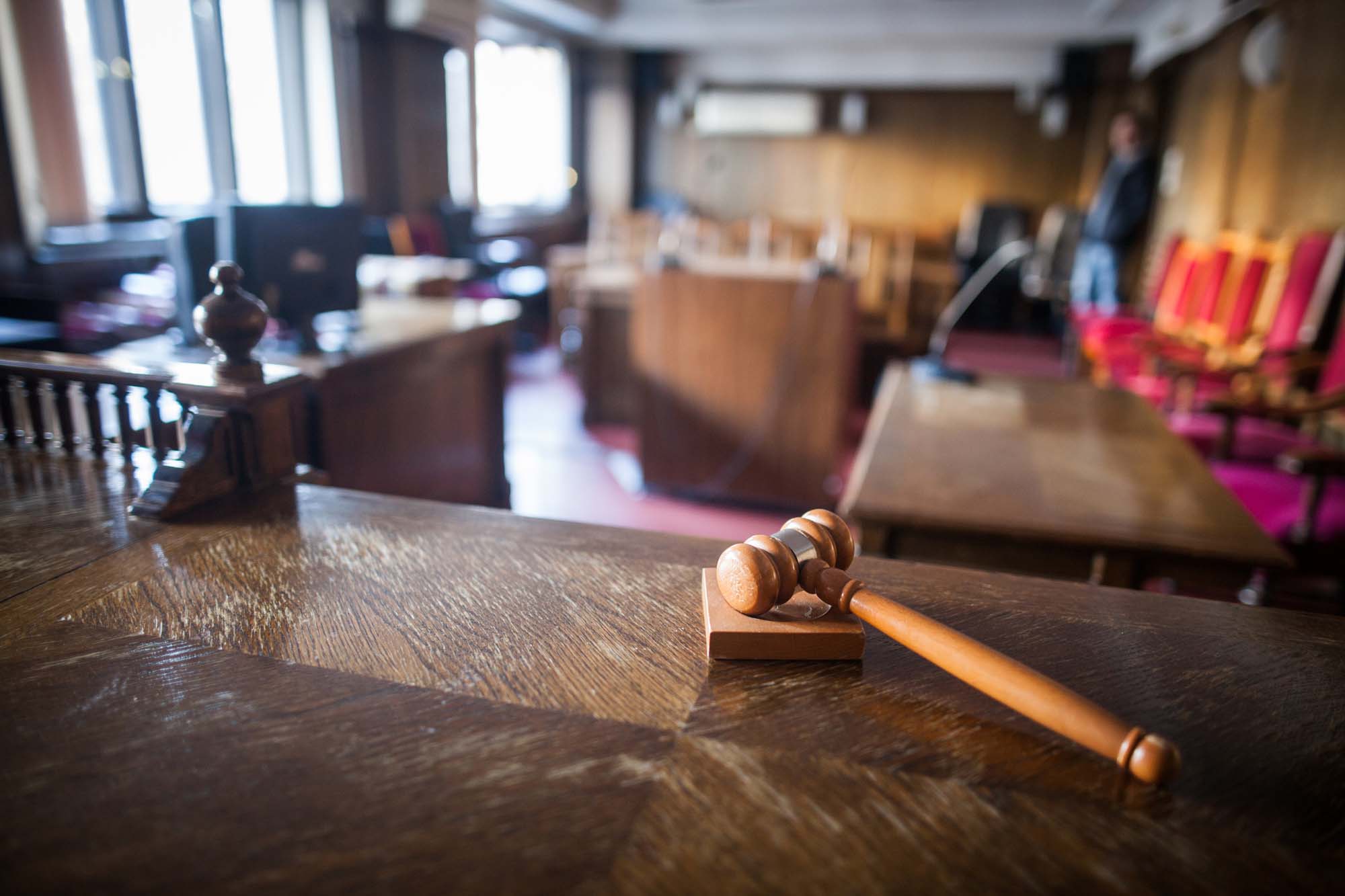 Our approach in counseling you, as our client, is to be
responsive

,

collaborative

, and

compassionate

in crafting a legal solution that meets your specific needs and goals.
Commercial Collections & Creditors Rights
Our office represents various businesses in all different aspects of business law and litigation. From drafting agreements and contracts to filing lawsuits to enforce an agreement, we serve our business clients, both large and small, zealously and with expertise. Our office is experienced in breach of contract disputes, prosecuting and defending consumers and businesses under Massachusetts Consumer Protection Chapter 93A actions, and taking actions to preserve and enforce your business' interests through attachments, lien enforcement, and post-judgment actions.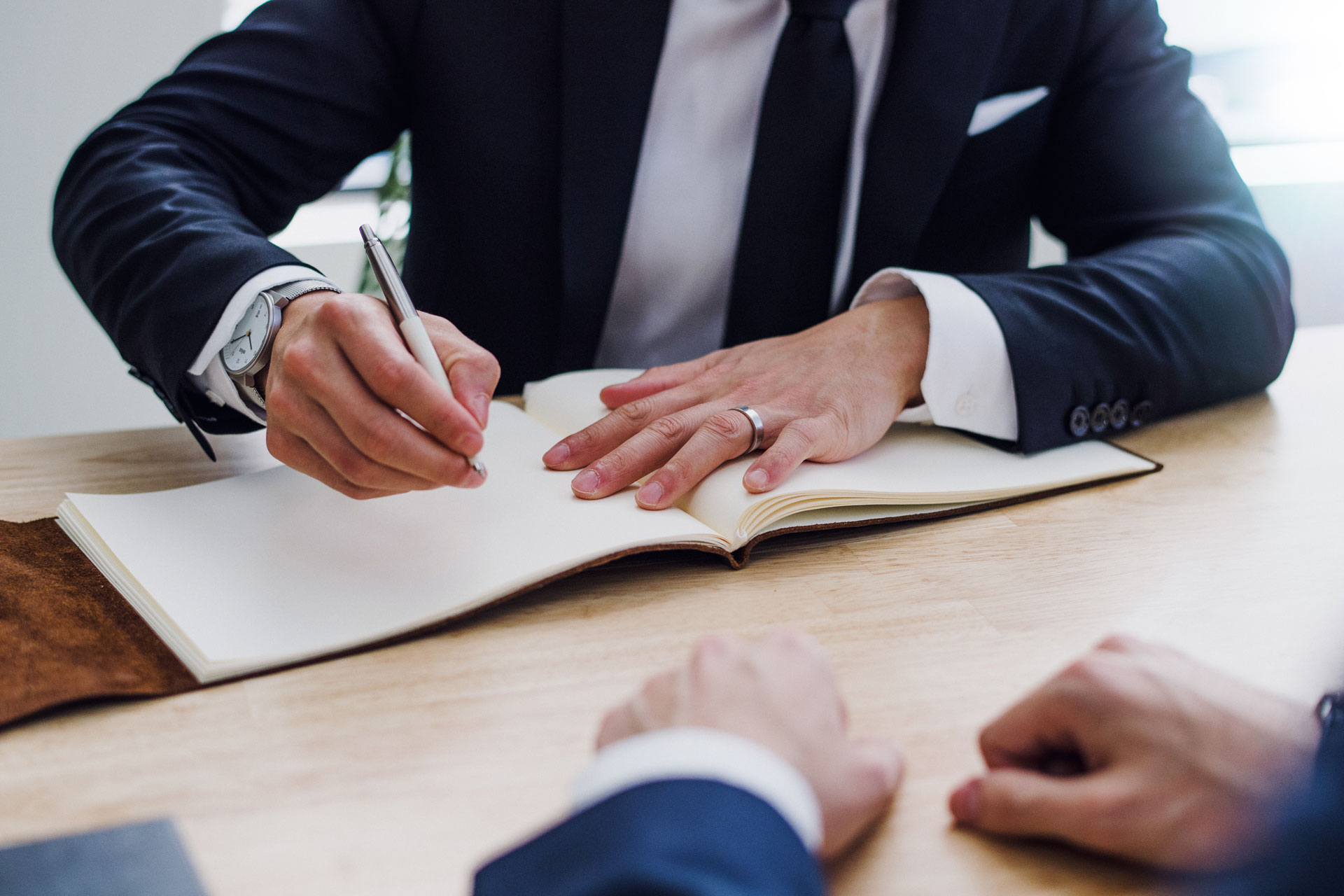 There are a lot of questions about Chapter 11 bankruptcy. It's often an option that is considered when debts are already substantial, so there can be a lot of emotion behind the consideration to file. Understandably, you would have questions; the process to someone...
read more